Comic Aviators-DAIBA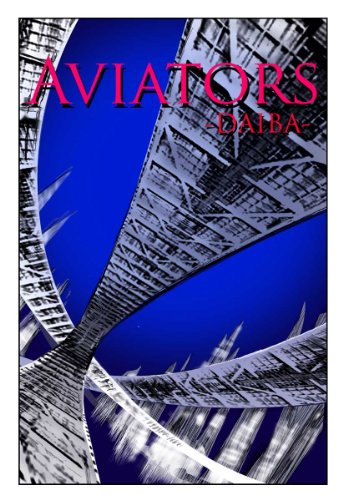 This is a SF comic.
At DAIBA in Tokyo
A test was conducted for "Merqury" which is a plane with Artificial Intelligence.
"Merqury" fell down twice at the same place of Air Bridge.
There was no clue to solve the accidents.
Dr.Kaya who develops the "Merqury" decides to ask Ray Takasugi who is a thief pilot with good arm to solve the problem…And They finally..
Enjoy the story!
Buy From Amazon